Full marketplace ecosystem
Are you looking to launch or develop your marketplace? Do you sell on one or more marketplaces and want to boost your sales? 
At Octopia, we have developed a range of B2B SaaS solutions with one mission in mind: making your marketplace business a success. 
What are you looking for?
Octopia in key
figures
years of marketplace experience
international sellers
product references
connected partners
Why choose Octopia?
Take advantage of our marketplace expertise to get your business off the ground. Our experts will advise you at every stage of your project to make your marketplace business a profitable investment.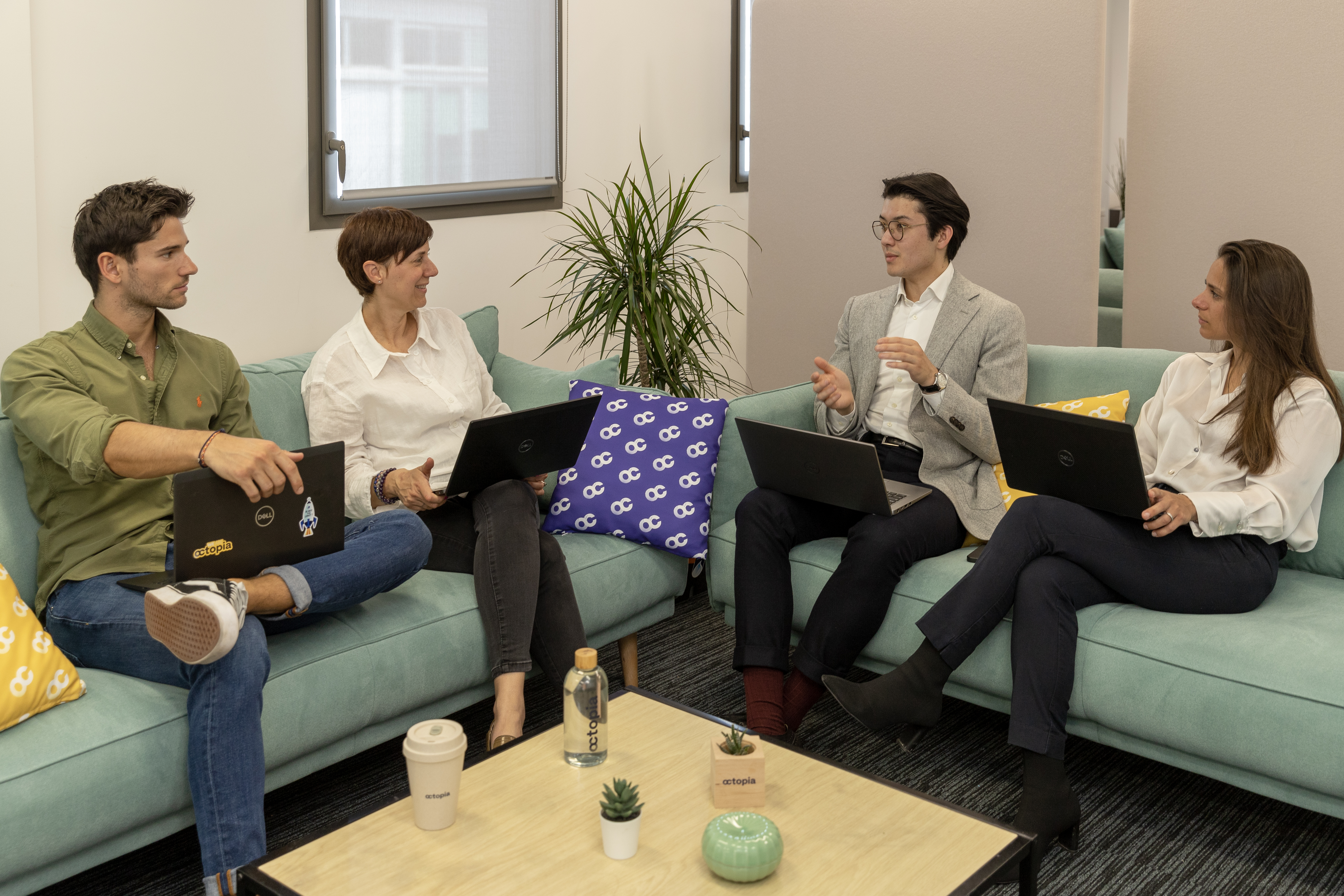 Find out more about
marketplaces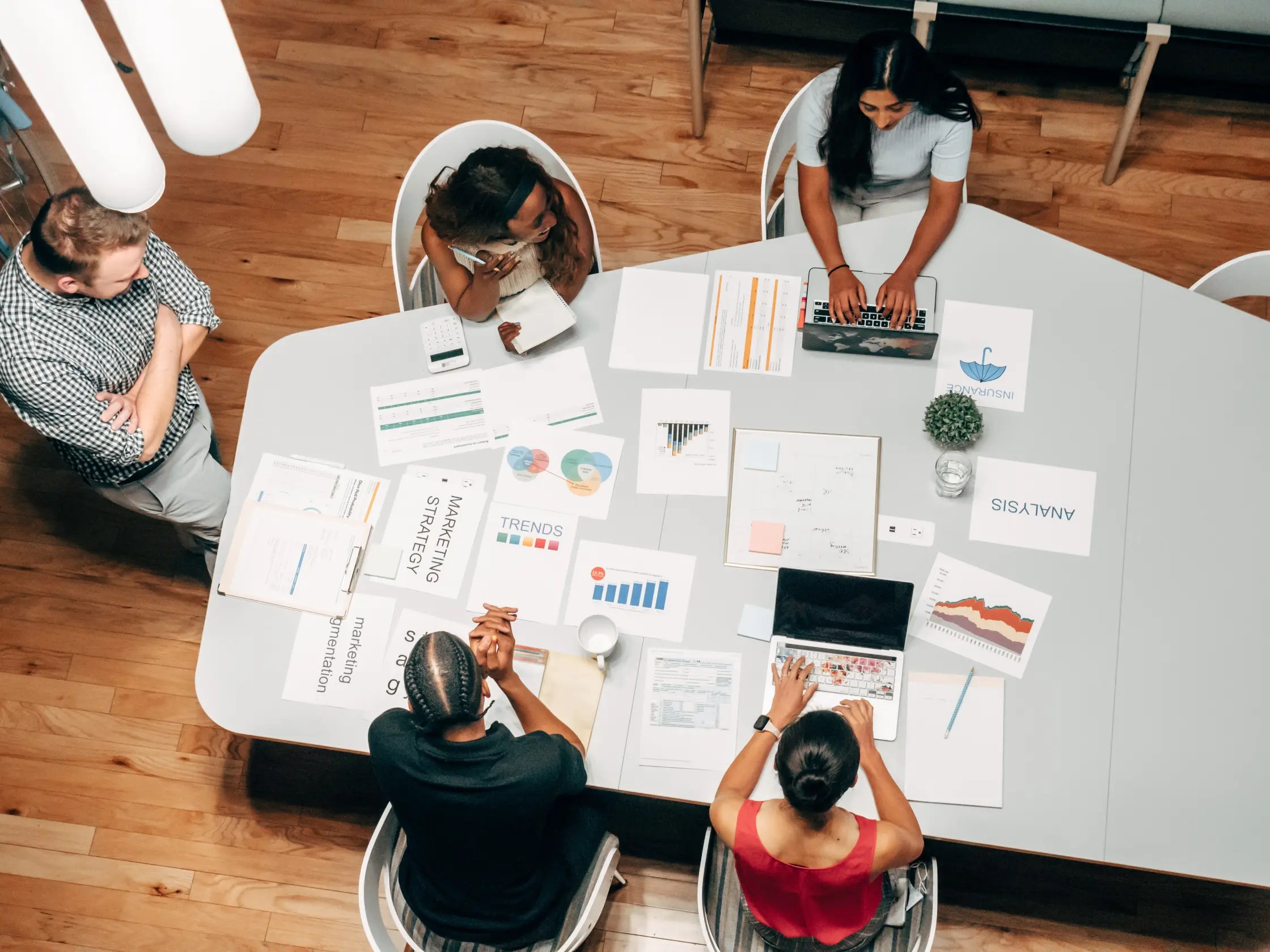 How to recruit good vendors for your marketplace?
Vendors play a major role in the success of your marketplace, by contributing to the…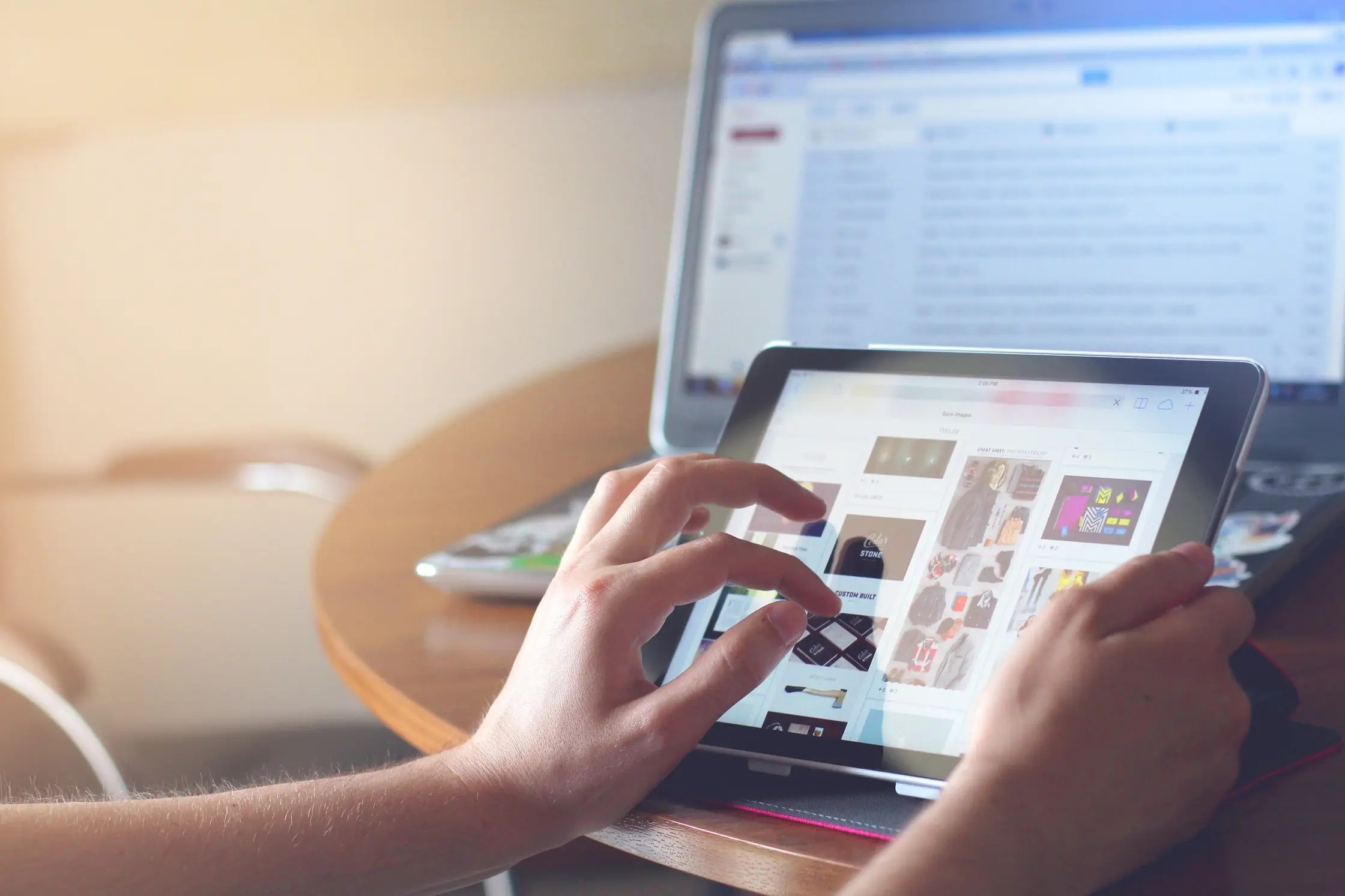 E-commerce & marketplaces: what are the trends and innovations for 2023?
In 2022, the sales volume of the global e-commerce market reached $5.5 trillion, and 63%…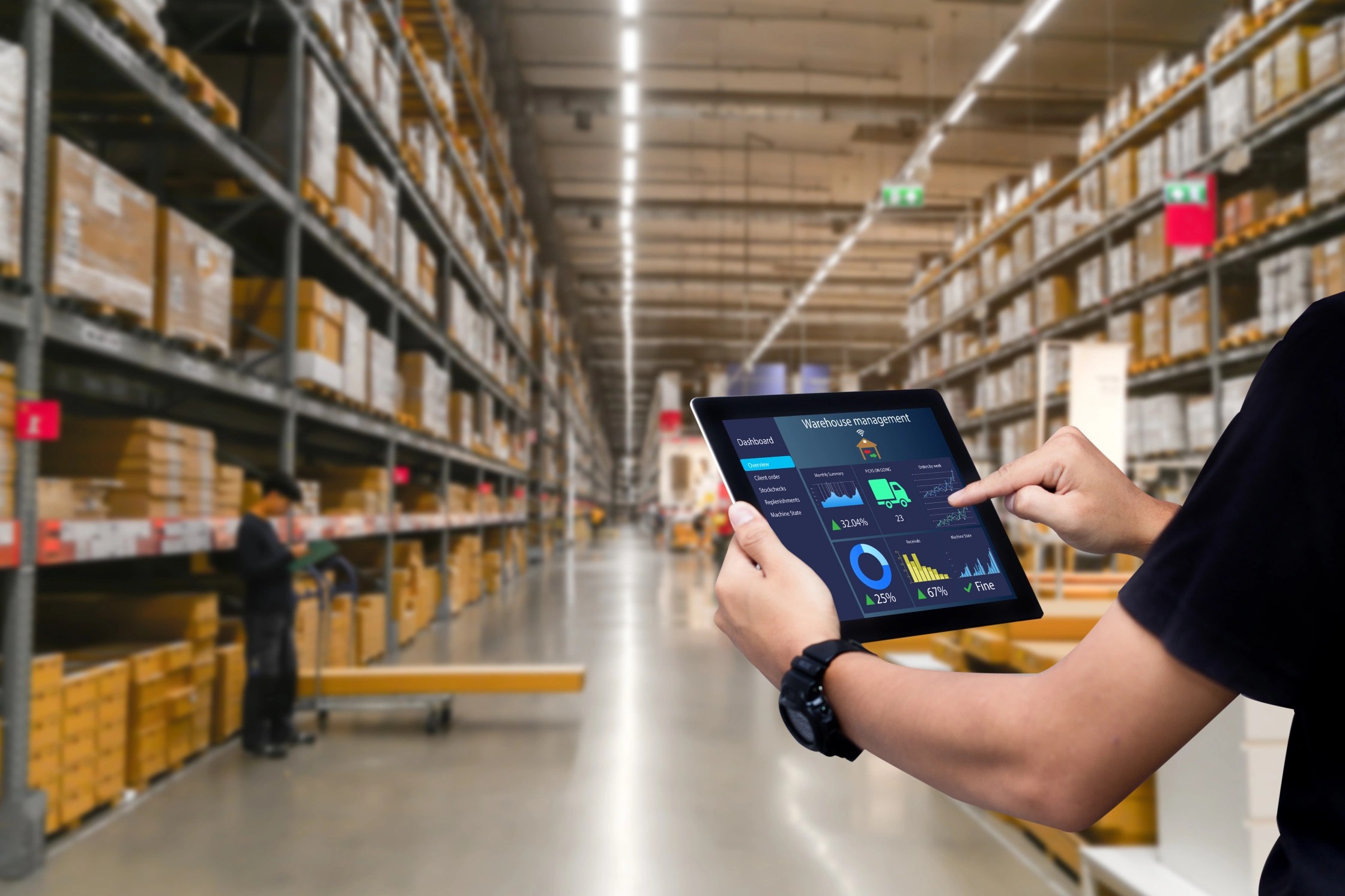 How does delivery influence customer experience?
"With the boom in e-commerce, customers have become collectors of delivery experiences." So says Thierry…